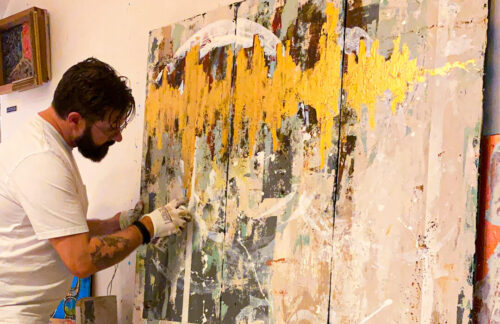 Hey!Hoi!Ha!… Welcome to the creative world of David Janssen! Hailing from the picturesque south of the Netherlands and currently residing in Hilversum, David is a visionary artist and Creative Lead at Global Media & Entertainment. Born on May 14, 1981, in Roermond, he brings a unique blend of talent, expertise, and passion to the table.
At Global Media & Entertainment, David works closely with renowned brands such as the Coca-Cola company, Netflix, Disney, the Dutch Railways (NS), and Vodafone/Ziggo. His role as Creative Lead allows him to spearhead innovative projects, create captivating campaigns, and craft exceptional brand experiences that resonate with audiences around the world.
In addition to his work at Global Media & Entertainment, David is the driving force behind nineteen81_. Through this platform, he has had the privilege of collaborating with numerous talented artists, cultivating inspiring partnerships, and contributing to notable initiatives. Notably, his work has made a positive impact through projects with Fight cancer, the SOLAR weekend, and ID&T's 2021 Sensation.
David's expertise and captivating presence have also made him a sought-after speaker at creative sessions organized by the ADCN (Art Directors Club Netherlands).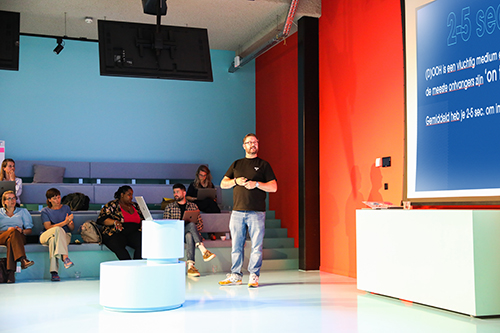 Sharing his insights, experiences, and creative journey, he inspires others to push boundaries, explore new horizons, and unleash their own artistic potential.
David Janssen is a force to be reckoned with in the creative realm, constantly pushing the envelope, and redefining the boundaries of artistic expression. With his dedication, passion, and collaborative spirit, he continues to leave an indelible mark on the creative landscape. Follow his artistic journey to witness the magic he creates and discover the world through his visionary lens.
Wow… thanks chatGPT for those kind words! 
If you are interested in my work or want something designed by me, ore just my creative insights… Please get in touch!
©1981 Hilversum (NL)
All works copyright ©nineteen81
Please do not reproduce without the expressed written consent of ©nineteen81 or David Janssen
All rights reserved ©2023